Siriporn Thai massage and spa New in Bradford
No 3 Green Street, BD1 5HG BRADFORD
Opening Times 10:00 AM – 10:30 PM
( Last Appointment at 10 PM )
( 7 Days a week )
Treatments and Prices
We can help you with an ultimate relaxation and healing experience. Our specialist massage therapists are committed to providing you with comfort and satisfaction. We look forward to welcoming you to our tranquil setting to escape from the stresses and strains of everyday life.
Thai Massage
Thai oil Massage
Thai hot oil Massage
Aromatherapy Massage
Deep tissue Massage
Thai fourhand Massage
Thai Herbal and Tiger balm massage
30 minutes                    £25
60 minutes                    £40
90 minutes                    £60
120 minutes                    £75
Hot oil & Tiger balm,Herbal balm including price
Free , shower, facilities, Fresh towels are provided before and after your treatment

Thai Four Hand Massage
30 minutes                    £50
60 minutes                    £80
To schedule an appointment call On Call 0740 228 4808

ABOUT US
ABOUT US
             Massage is known to improve circulation, joint range of motion and flexibility. It can alleviate many common ailments such as aches and pains, muscle …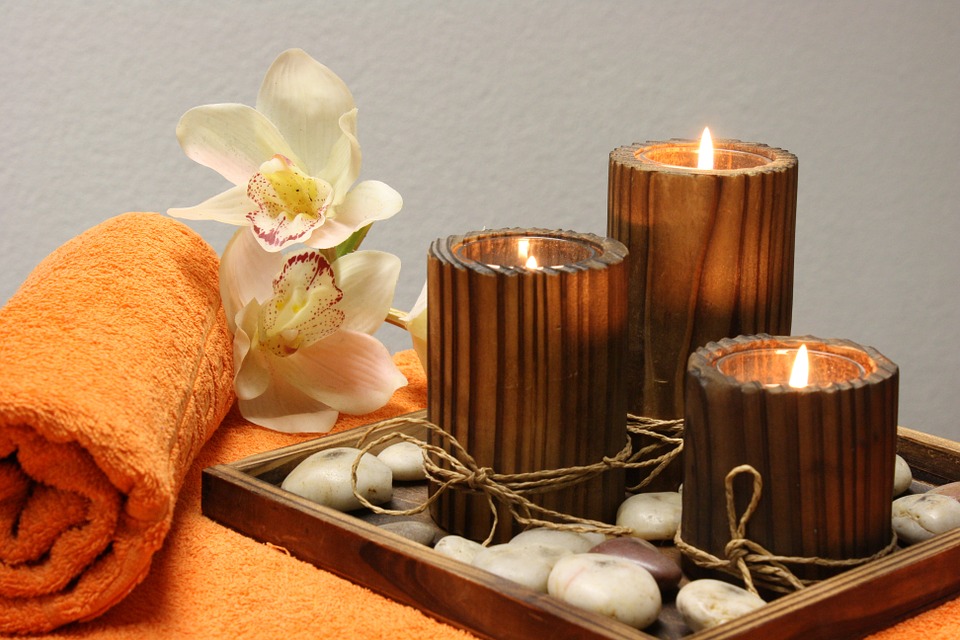 RELAX AND ENJOY - THAI MASSAGE
Bliss for the body, mind and spirit with Siriporn Thai spa and beauty treatments in your private room including hot shower and clean fresh towels.